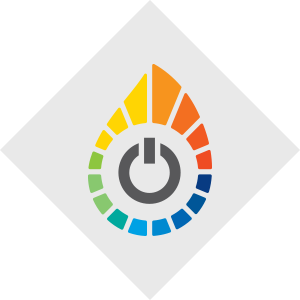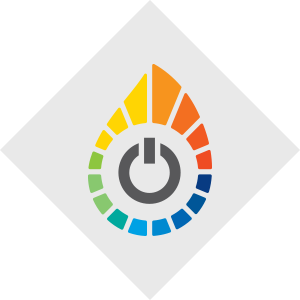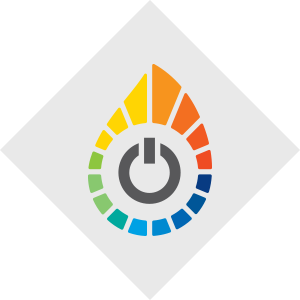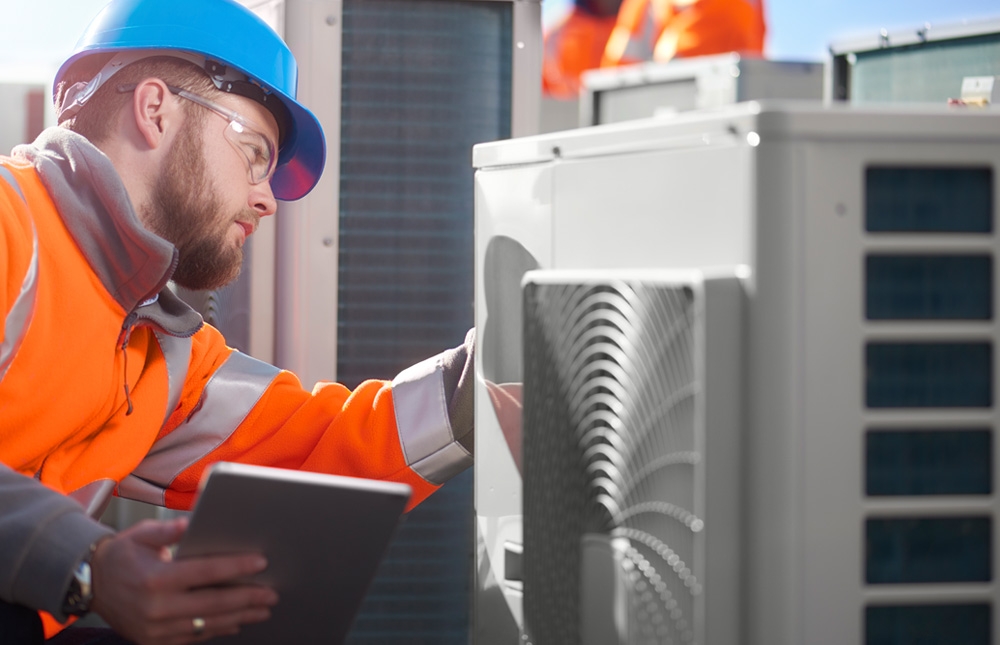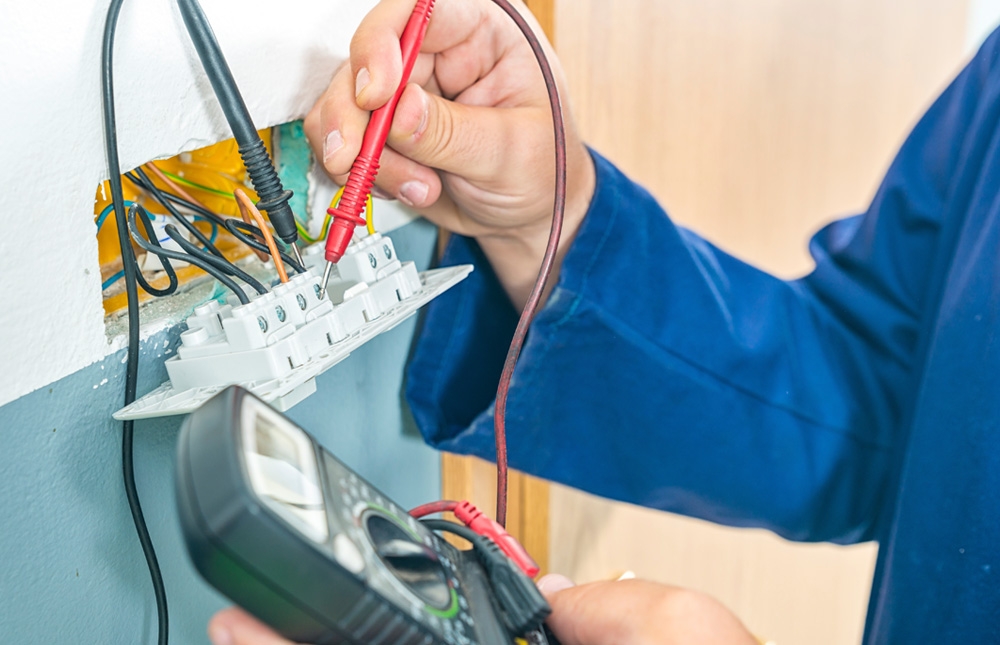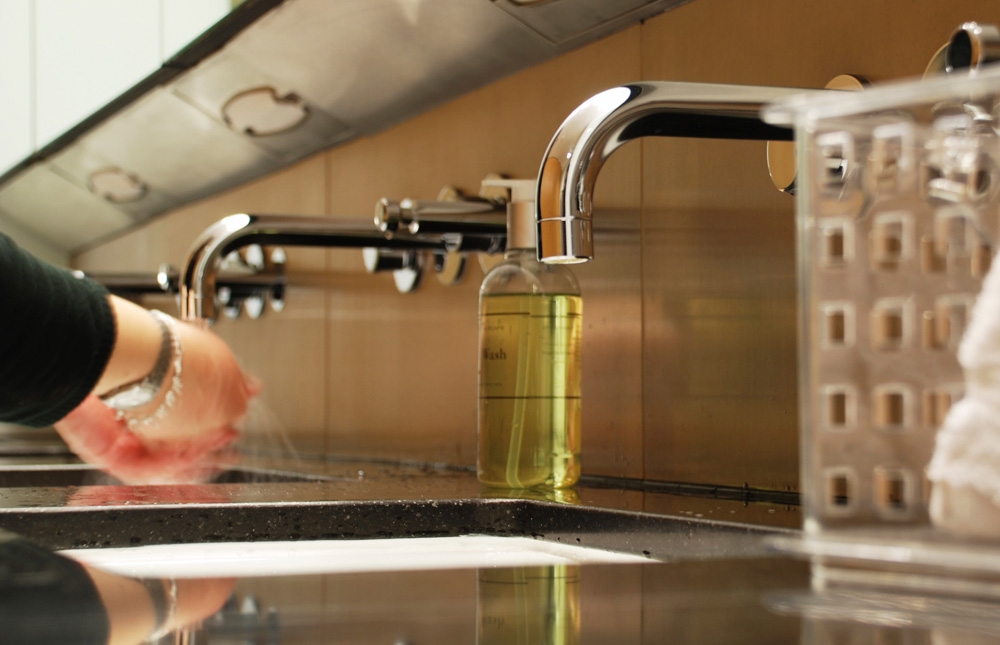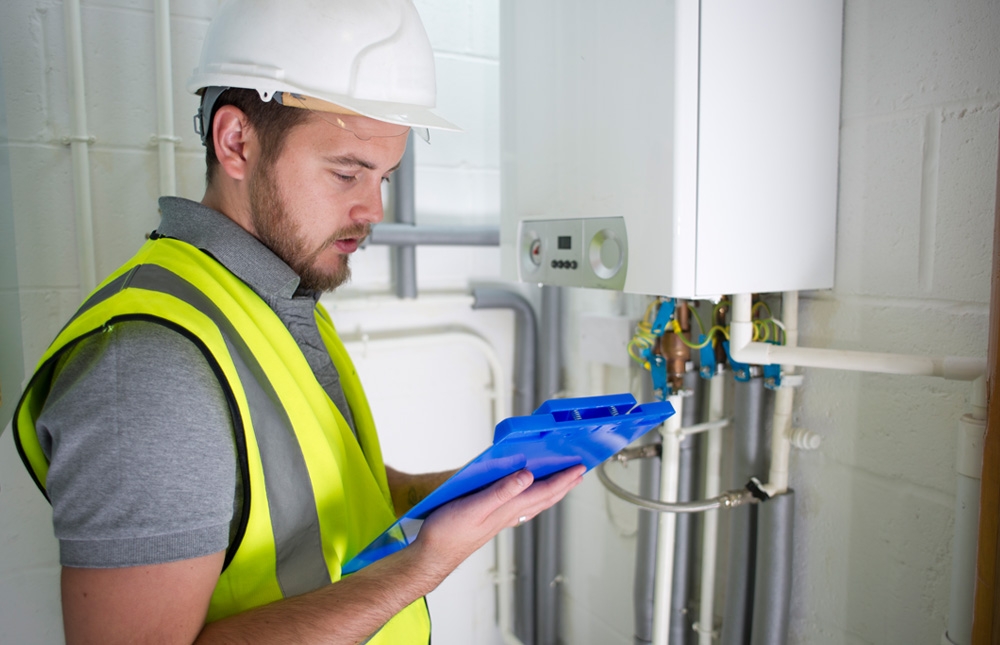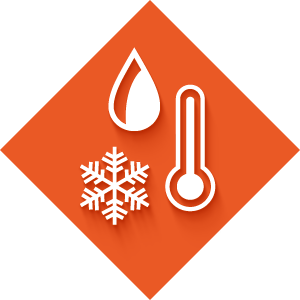 Mechanical Engineering Contractors
We provide a range of mechanical engineering services, from central heating installations to electrical testing and certification.
Customer Care
It's a fact of life that problems occur, but it's how we deal with them that sets us apart. We genuinely care about our ability to deliver customer satisfaction.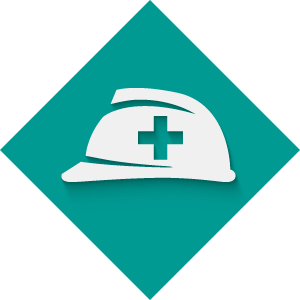 Health & Safety Regulations
Our client's safety is of the utmost importance to us. South Heat & Electrical undertake a detailed risk assessment for every project.
Discover how your project could benefit from using South Heat & Electrical
Call us now on 01202 950 570 or info@southgroup.co.uk or request a callback below
Thoroughly impressed by South Heat & Electrical. They deliver everything you could ask for without fuss, delivering quick professional solutions at a competitive price in a safe manner never cutting corners but always remaining flexible. They have a high standard of workmanship and put the hours in. Above all else, they always make sure the customer is happy. A pleasure to deal with.
Thank you for carrying out our gas safety certification work. The work was carried out in an efficient and professional manner including the high risk work up on the flat unguarded roof. All risk was thoroughly controlled and the finished works are excellent. It's good to know that our gas systems are in such safe hands.
Having been on the commissioning side for over 100 jobs completed by South Heat, I am always impressed by the standard of work, attention to detail and overall professionalism. My clients frequently comment on how impressed they are with the team. If everyone could operate at even 75% of their ability and reliability, my days' work would be halved. I heartily and unreservedly recommend them.
The schedule of works were clearly explained, with a precise itemised quotation. Not only was the work finished according to the agreed time scale, but it was completed to an excellent standard of workmanship and we are all really pleased with the final results. South Heat & Electrical is highly regarded and we have no hesitation in recommending them.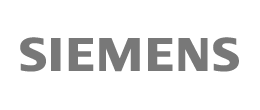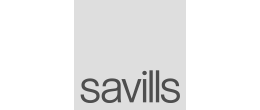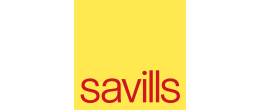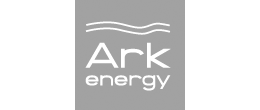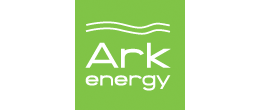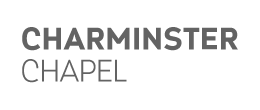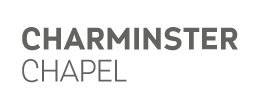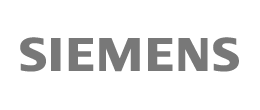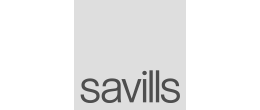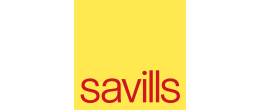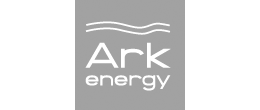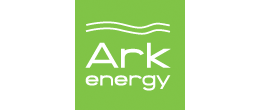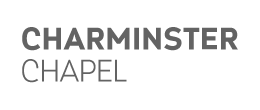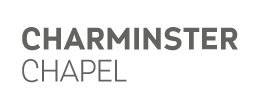 Learn more from our existing clients
Read More Testimonials