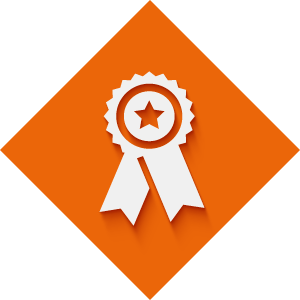 Accreditations
Get in touch
Our commitment to quality is second-to-none, and we have gone above and beyond to ensure we offer an invaluable contracting service. We're proud to be accredited by industry-specific governing bodies across the building sectors.
We invest heavily in staff training and carry out regular tool box talks to address different areas of health and safety and changes to legislation.
South Heat & Electrical is proud to be accredited by the following organisations.
The Gas Safe Register is the official gas registration body of the United Kingdom, appointed by the relevant Health & Safety Authority for each area. By law, all gas engineers must be on the Gas Safe Register.
The Gas Safe Register replaced CORGI as the gas registration body on 1 April 2009. South Heat & Electrical, and all of our heating engineers, are Gas Safe registered.
Our Gas Safe registration number is 500104.
ELECSA provides inspection, assessment and certification services to contractors working across the building sectors. The ELECSA mission is to maintain and promote the best industry practice that underlines the technical integrity of the work that their approved contractors carry out on behalf of their customers every day.
South Heat & Electrical is a Part P Approved Contractor and our ELECSA certification number is ELC33191.
The Electrical Contractors' Association (ECA) is the UK's leading trade association representing the interests of contractors who design, install, inspect, test and maintain electrical and electronic equipment and services.
South Heat & Electrical is an ECA registered member and our registration number is 1670792.
The Energy Saving Trust provides impartial, accurate and independent advice to businesses, local government and trade sectors on how to reduce carbon emissions, use water more sustainably and save money on your energy bills.
Only the most energy efficient products carry the Energy Saving Trust Recommended logo, meaning that you can easily recognise which products will cost less to run, contribute to savings on your energy bills and help do your bit for the environment.
South Heat & Electrical are proud to only offer products that are recommended by the Energy Saving Trust.