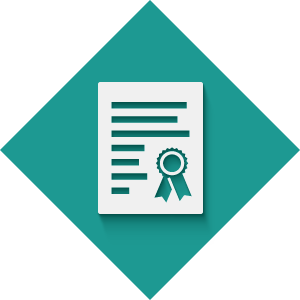 Testing & Certification
Get in touch
South Heat & Electrical provide a flexible testing and certification service for a range of sectors, from commercial through to local authority. Our Gas Safe and ECA registered team can test, repair and certify your gas and electrical systems to suit your requirements.
Whether you're looking to test all electrical equipment or find a new contractor for your gas safety obligations, we provide testing and certification services to suit your requirements.
Legal Obligation
As a business, it is a legal requirement to keep your appliances and equipment maintained and safe to use. Our testing and certification services help you stay compliant with these regulations and you can rest assured your equipment is serviced to the highest standard by our fully-qualified engineers.
Electrical equipment should be frequently tested to ensure wear and tear does not lead to danger. Any equipment that has become visibly defective between tests should be disconnected until fixed.
Portable appliance testing (PAT) has three core components:
Visual inspection
Earth continuity test
Insulation test
Applying to all workplaces except ships, construction sites, mines or quarries, these regulations seek to ensure that the 'workplace' is safe for the workforce. The main provisions of these regulations require employers to provide:
Adequate lighting, heating and ventilation and workspace (and keep them in a clean location)
Staff facilities, including toilets, washing facilities and refreshment
Safe passageways to prevent slipping and tripping hazards
It is a legal requirement to inspect and certify gas systems every twelve months. The Gas Safety (Installation & Use) Regulations 1998 states that by law you must:
Repair and maintain gas pipework, flues and appliances in safe condition
Ensure an annual gas safety check on each appliance and flue
Keep a record of each safety check