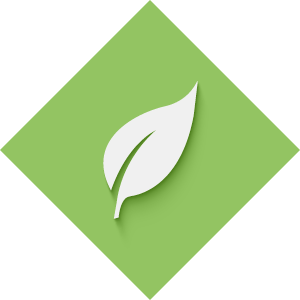 Renewable Specialists
Get in touch
We advise businesses on the best products and renewable solutions available on the market. South Heat & Electrical install a range of renewable solutions including, but not limited to, biomass energy, air source heat pumps and solar thermal energy.
Biomass Boilers
Wood-fuelled heating systems, known as biomass systems, burn wood pellets, chips or logs to provide an environmentally-friendly heating solution. As burning biomass emits the same levels of carbon dioxide as is absorbed while the plants grew, it is considered a carbon-neutral renewable energy.
Heat Pumps
Similar to refrigeration technology, heat pumps extract heat from either the outside ground or air to heat water, radiators or even underfloor heating systems. Heat pumps have minimal impact on the environment as they require electricity to run, but the heat extracted is constantly being naturally renewed. We are certified by the Microgeneration Certification Scheme (MCS) to install air source and ground source heat pumps to the highest quality.
Solar Thermal
Solar water heating systems use solar photovoltaics (PV) to capture the sun's energy to heat water, with a conventional boiler or immersion heater to increase the water temperature, or provide a backup when solar energy is unavailable. South Heat & Electrical is an approved company of the Renewable Energy Consumer Code (RECC), which has the aim of guaranteeing a high quality experience should you purchase renewable heating systems.
Energy Saving Trust
The Energy Saving Trust provides impartial, accurate and independent advice on how to use water more sustainably, reduce carbon emissions and save money on your energy bills. We are proud to only offer products that are recommended by the Energy Saving Trust.