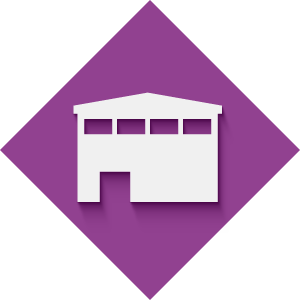 Industrial
Get in touch
South Heat & Electrical has designed and installed a wide range of heating, plumbing and electrical solutions for the industrial sector.
Whether you're looking to improve factory working conditions or install new ventilation units, our turn-key solutions ensure you'll only need one contractor to meet your requirements.
Greater Efficiency
Energy efficiency is one of the biggest challenges for the industrial sector, especially with increased regulations and concerns about climate change. We outline easy fixes to help improve the efficiency of your systems, from advising on energy efficiency lighting solutions to maximising the performance of your air conditioning units.