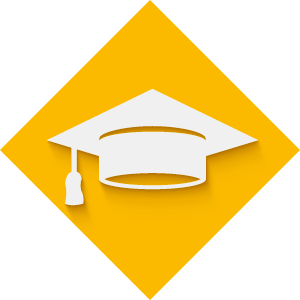 Education
Get in touch
South Heat & Electrical design, install and maintain heating and plumbing systems for educational institutions, from primary schools through to colleges and universities.
Our term maintenance contracts offer complete piece of mind, with the need for only one contractor to maintain and repair your educational premises.
Efficient Solutions
With more educational institutions contending for finite resources and funding, the need for competitive solutions is ever present. Whilst delaying a design and build project may save capital in the short term, maintaining an outdated system often results in increased and unexpected costs. South Heat & Electrical understand the necessity for efficient solutions in the competitive education sector.